News
Allgemein
---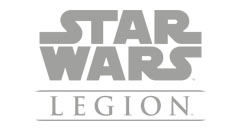 wir brauchen wieder Platz im Regal, daher sind ein paar der Star Wars Legion Boxen aktuell im Sale. Auch zum Beispiel die Startbox.
mehr ...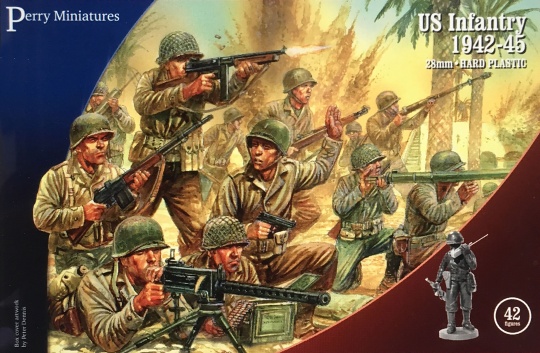 Mit der neuen US Infantry 1942-45 Box von Perry Miniatures erweitern die Perrys Ihre Range zum Schauplatz 2.ter Weltkrieg um eine weitere Nation. Mit der Box können 42 Figuren gebaut werden, es
mehr ...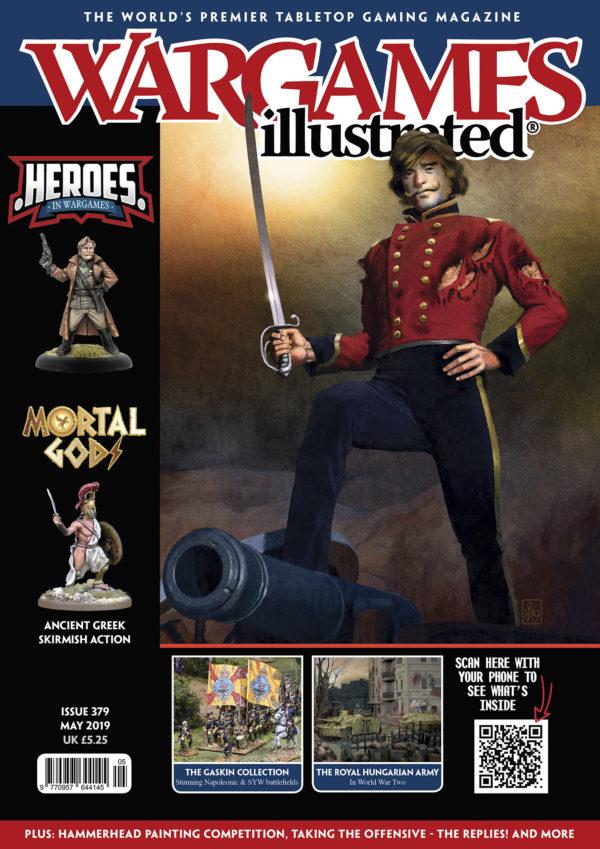 Die Wargames Illustrated für Mai 2019 ist gerade eingetroffen. Es ist wieder gratis Figuren Gußrahmen dabei. Dieses Mal aus der Box  American War of Independence Colonial Militia von Warlord
mehr ...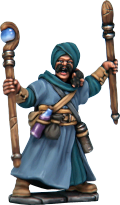 Zauberer bald auf dem Weg: Die neue Wizards-Box mit den Plastik-Magiern für z.B. "Frostgrave" verzögert sich leider um ein paar Tage. Der Hersteller Northstar hat die produzierten Boxen zwar
mehr ...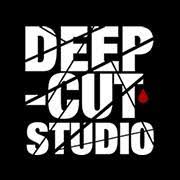 Ende dieser Woche, am Freitag den 15.03.2019 werden wieder Spielmatten bei Deep Cut Studios bestellt. Da sie Auswahl an Größen und Varianten sehr groß´ist, haben wir nur einen kleinen Teil auf
mehr ...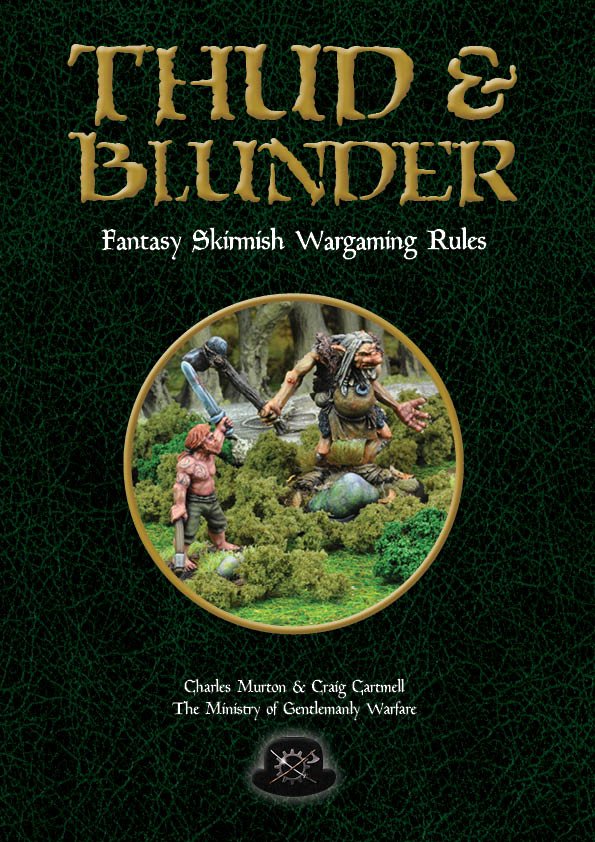 Das neue Regelwerk von Ministry of Gentlemanly Warfare: Thud & Blunder - Fantasy Skirmish Wargames Rules kann ab sofort vorbestellt werden. Von dem Autoren Duo kennt man bereits die
mehr ...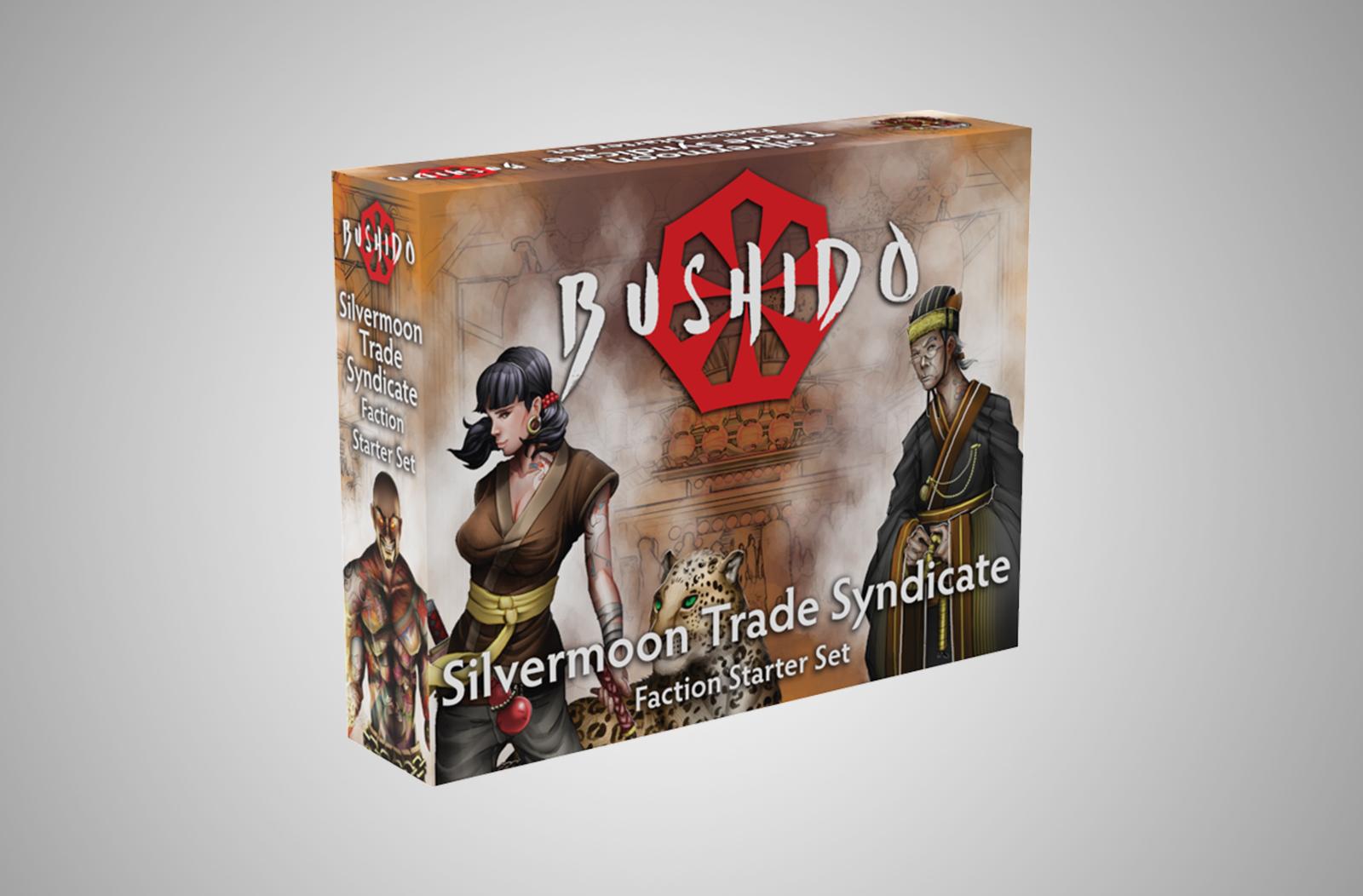 Der nächste Schwung Bushido Modelle ist erschienen und jetzt Vorbestellbar! Die Modelle werden im Laufe der kommenden Woche erwartet. Es gibt neue Modelle für die Fraktionen Minimoto
mehr ...
Es sind weitere Boxen für das Spielsystem The Other Side von Wyrd bestellbar. Ein Teil ist bereits vorrätig, Nachschub ist unterwegs. Beliebteste Fraktionen bisher bei uns, wen wundert's:
mehr ...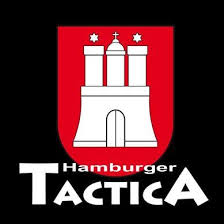 Wir sind dieses Jahr wieder auf der Hamburger Tactica. Wie jedes Jahr gibt es die Möglichkeit im Vorfeld zu bestellen und die Sachen an unserem Stand auf der Tactica abzuholen. Auf viele
mehr ...