News
Allgemein
---
Liebe Kunden! Am 24. März teilten uns zahlreiche britische Hersteller / Lieferanten mit, dass sie auf Grund der dortigen Gesundheitsempfehlungen ihren Betrieb vorläufig einstellen. Allen voran
mehr ...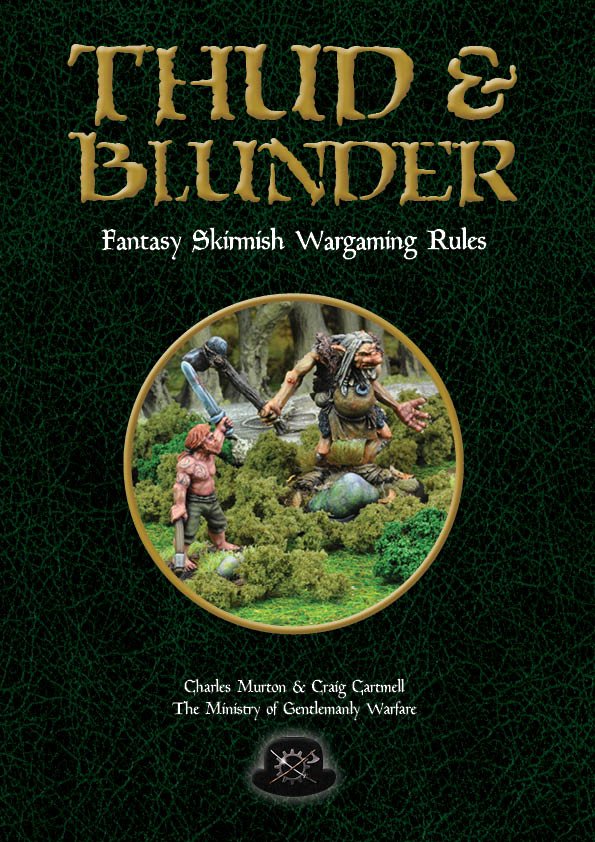 Das neue Regelwerk von Ministry of Gentlemanly Warfare: Thud & Blunder - Fantasy Skirmish Wargames Rules kann ab sofort vorbestellt werden. Von dem Autoren Duo kennt man bereits die
mehr ...
Es sind weitere Boxen für das Spielsystem The Other Side von Wyrd bestellbar. Ein Teil ist bereits vorrätig, Nachschub ist unterwegs. Beliebteste Fraktionen bisher bei uns, wen wundert's:
mehr ...
Die tollen Modelle von Tabletop World sind wieder im Sortiment. Das neue Fishermen House und einige andere sind bereits wieder vorrätig, der Rest befindet sich im Zulauf.
mehr ...
Northstar hat einen Nickstarter zu dem kürzlich erschienen Frostgrave Buch Maze of Malcor gestartet. Bis zum 09.November 2018 werden Vorbestellungen zu allen neuen Magier, Krieger und Kreaturen
mehr ...
Lange hat's gedauert, doch nun ist der Shop von MiniaturicuM wieder online: ein frisches Design und neue, nützliche Funktionen erwarten Euch! Bis zum 23. September 2018 sind jedoch nur reine
mehr ...